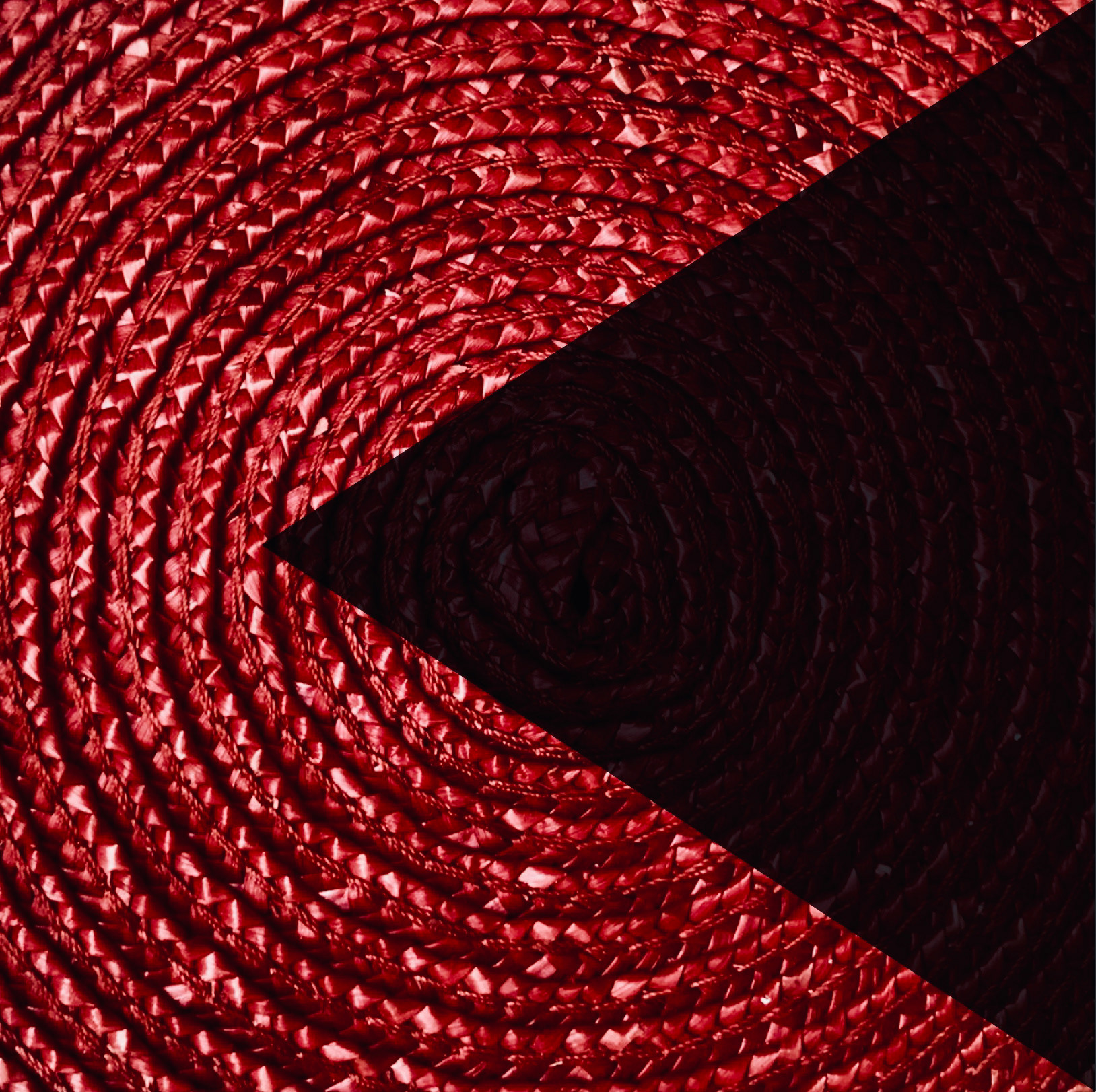 RUSSIAN CONSTRUCTIVISM, FASHION-SHOOT 

Catwalkism / TATE Modern, BLAVATNIK Building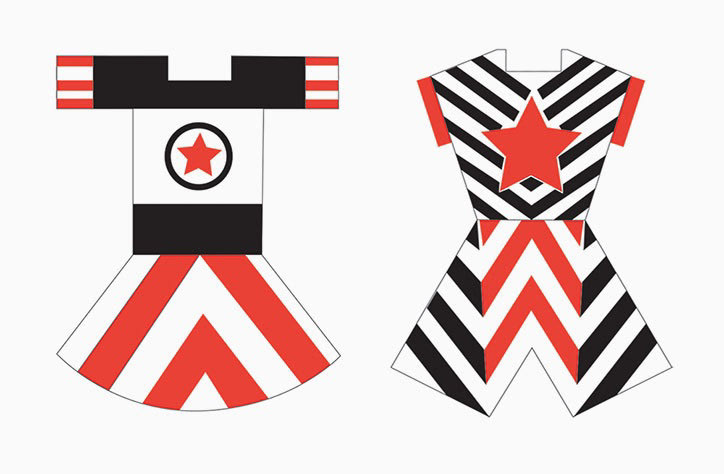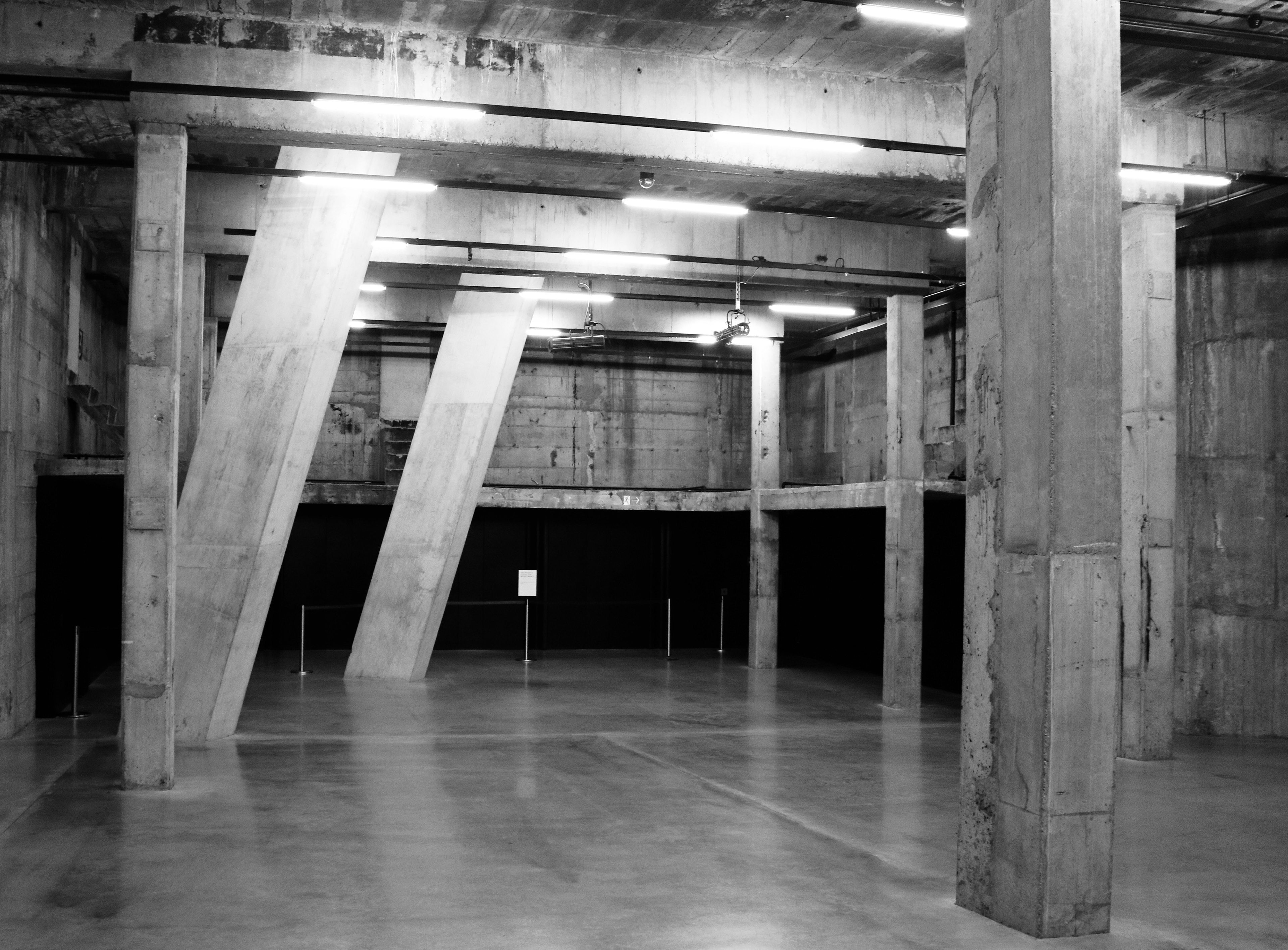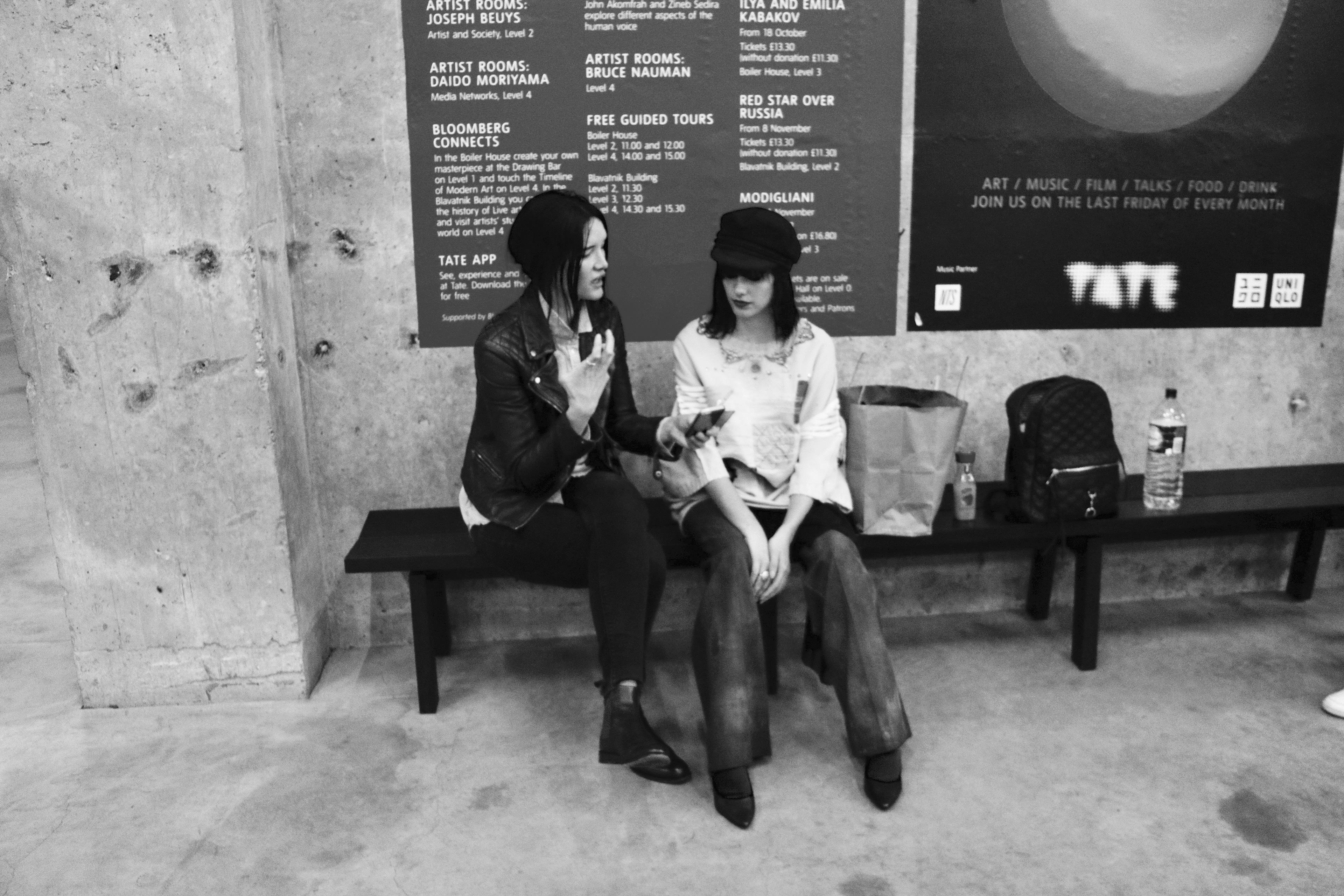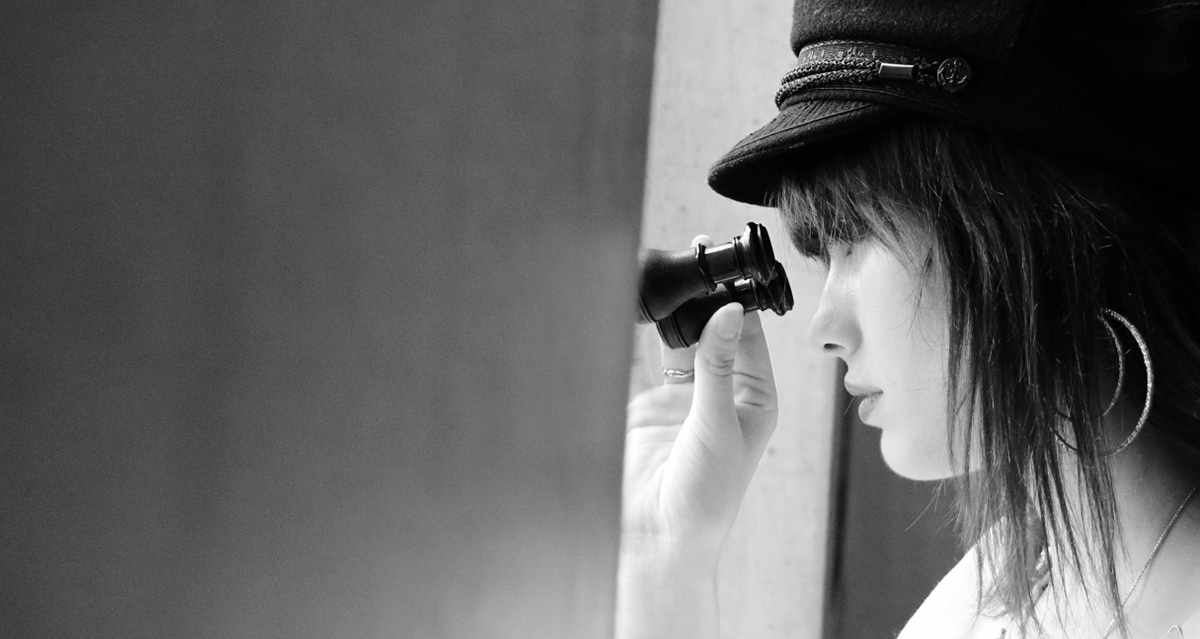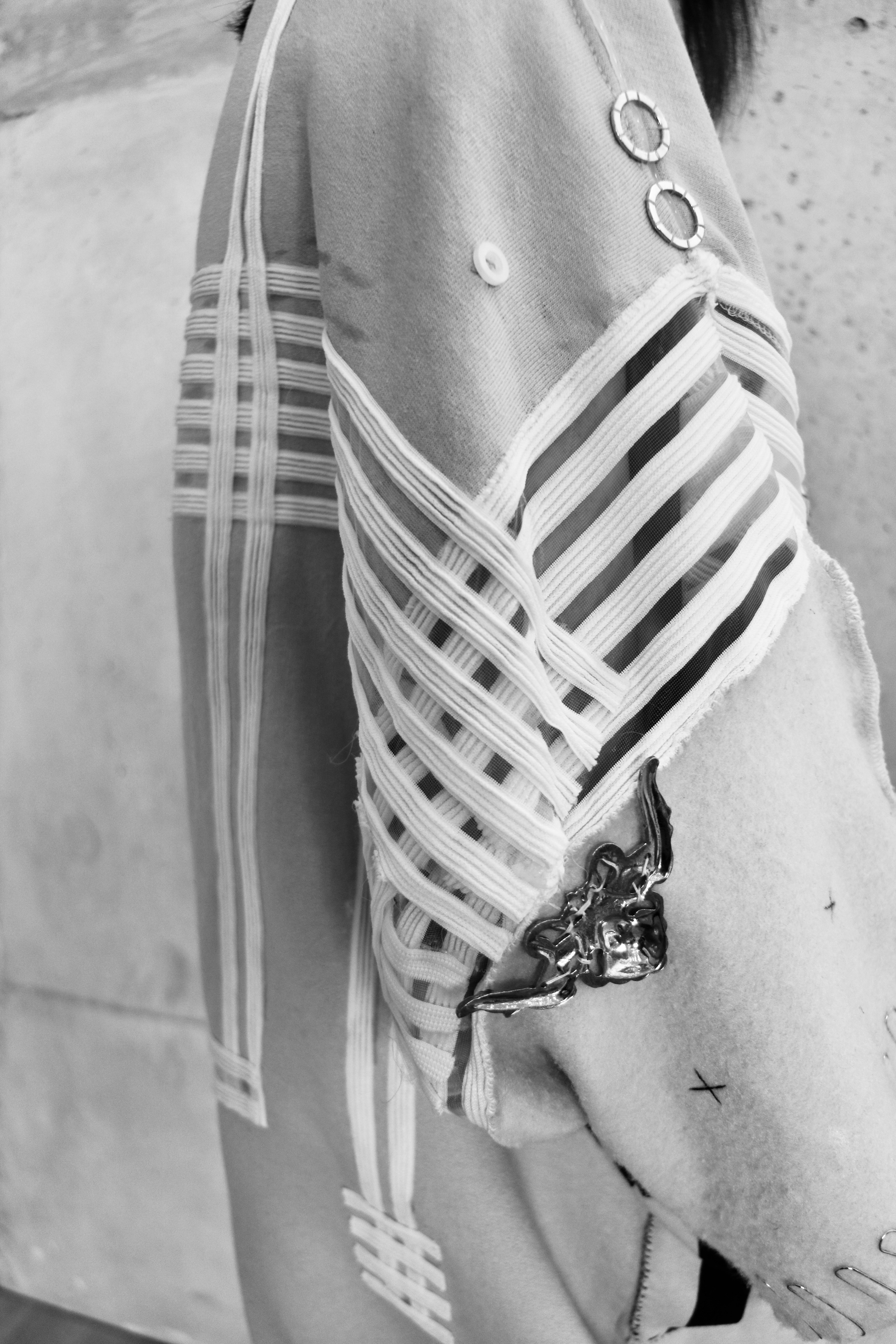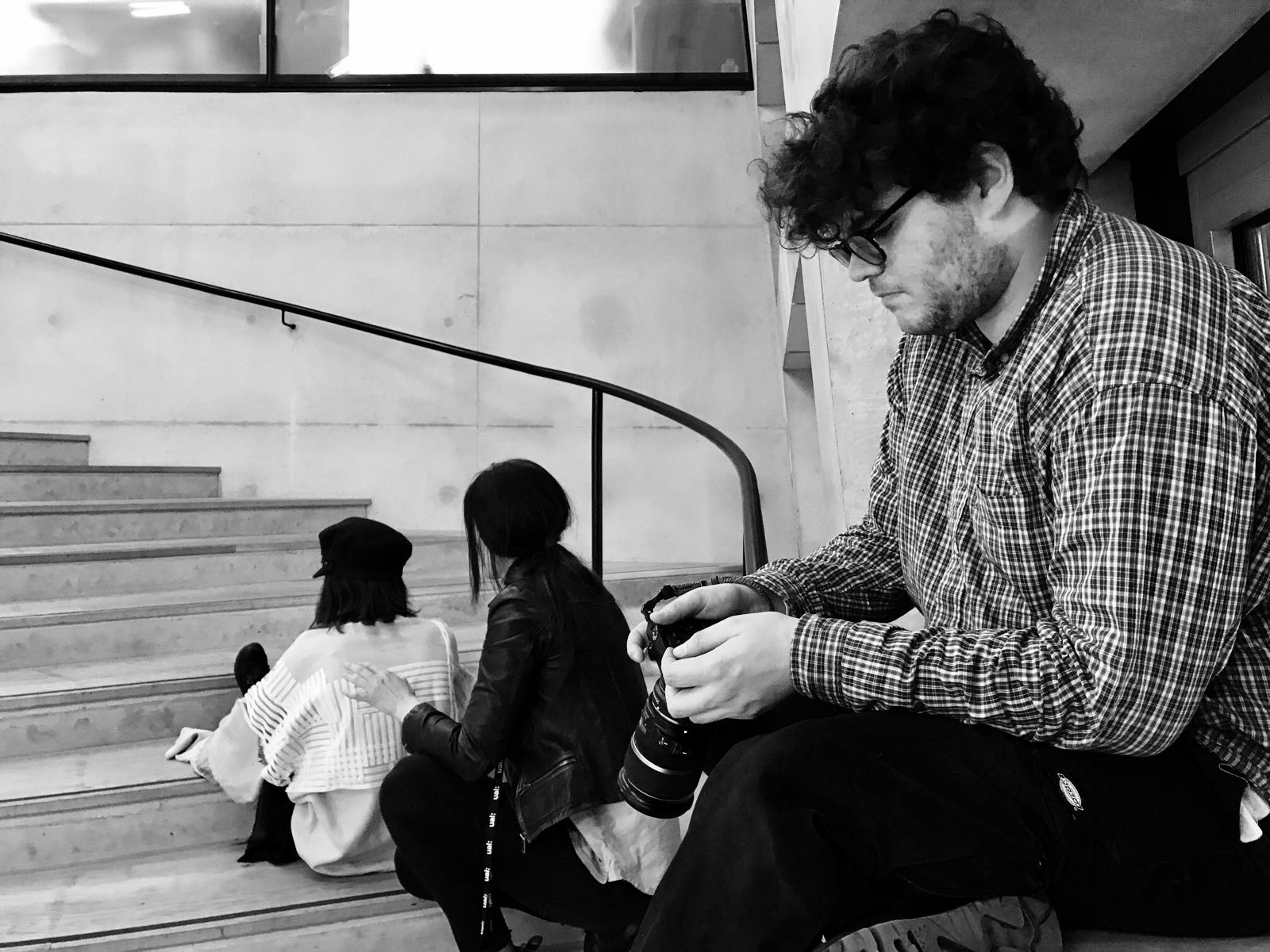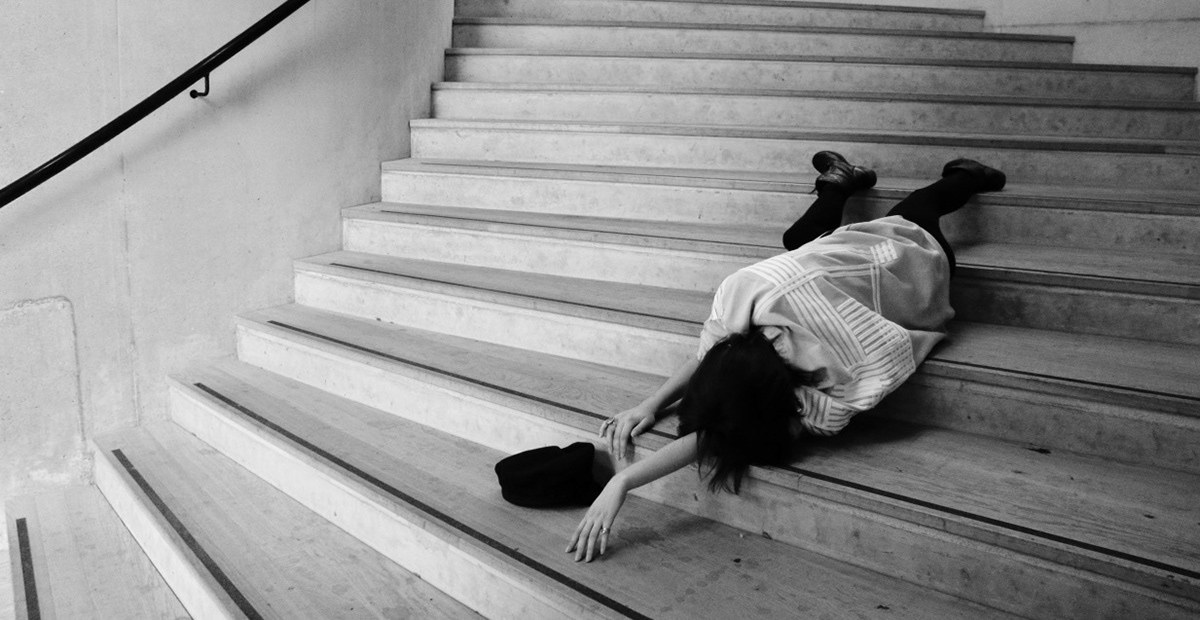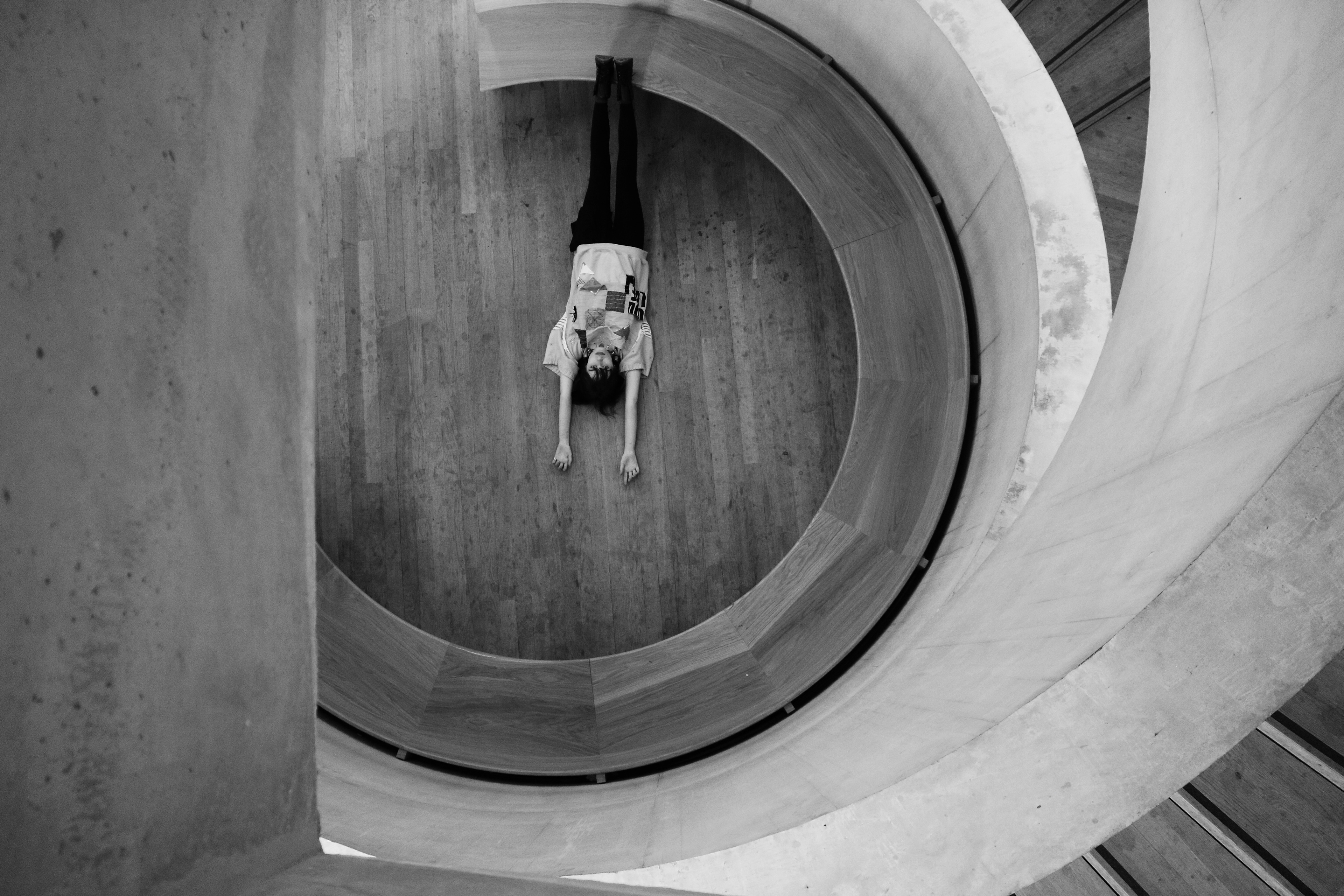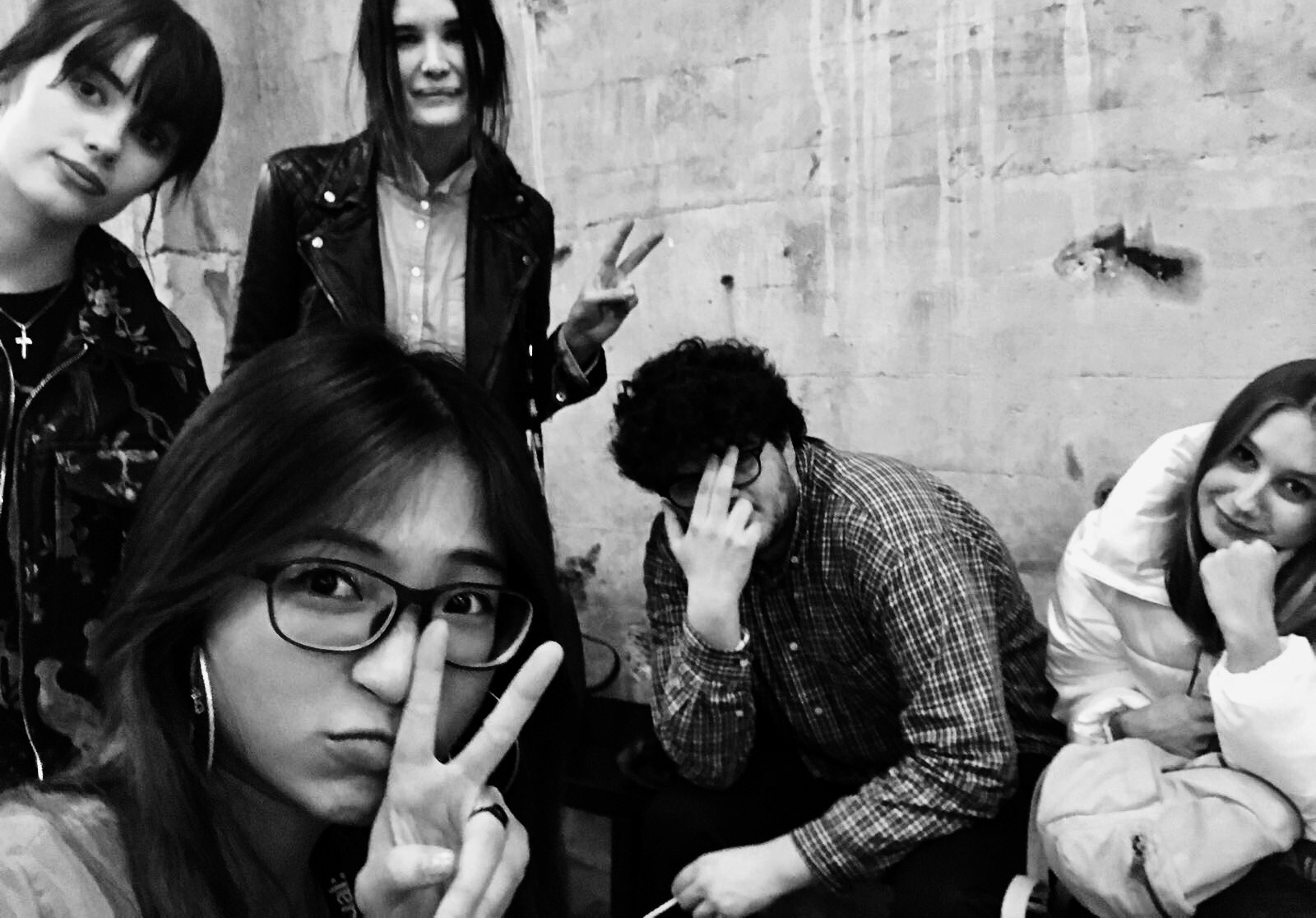 Constructivism started in the aftermath of World War I and the October Revolution of 1917 Russia. The expression of a deep conviction artists contribute to the physical and intellectual needs of society by enter- ing directly into rapport with machine production, architectural engineering, graphic, photographic, typographic and later Filming, means of communication.
Fashion designer, Artist: Lucy Ngodiep, Weronica Ziarek, Wojciech Synak
Photographer:   Leo Garber
Creative Art Director / Location Scout / Raw-shoot:   Évelin M.