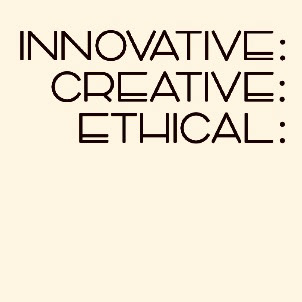 Creativity opens new spaces and opportunities. It requires the power of imagination to push boundaries and open new possibilities. The freedom emerging for our pioneering men and women, in analogue, haptic und digital ways, devises short, Science-based Art Films and contemporary Installations. We innovate the future-facing exploration of each project, drawing on the long-term experience in Science, subjective experimentalism and modern art.
✛ STEM, MEDICAL RESEARCH
✛ CREATIVE DIRECTION, LUXURY FASHION
✛ CONTEMPORARY INSTALLATION
Meet our artists, designers, curators, and innovators as they show new interactive ways to grow, advance and flourish your business in digital or analog ways. Welcome to your future.  
​​​​​​​
ÉVELIN MAIER

​​​​​​​

​​​​​​​​​​​​​​