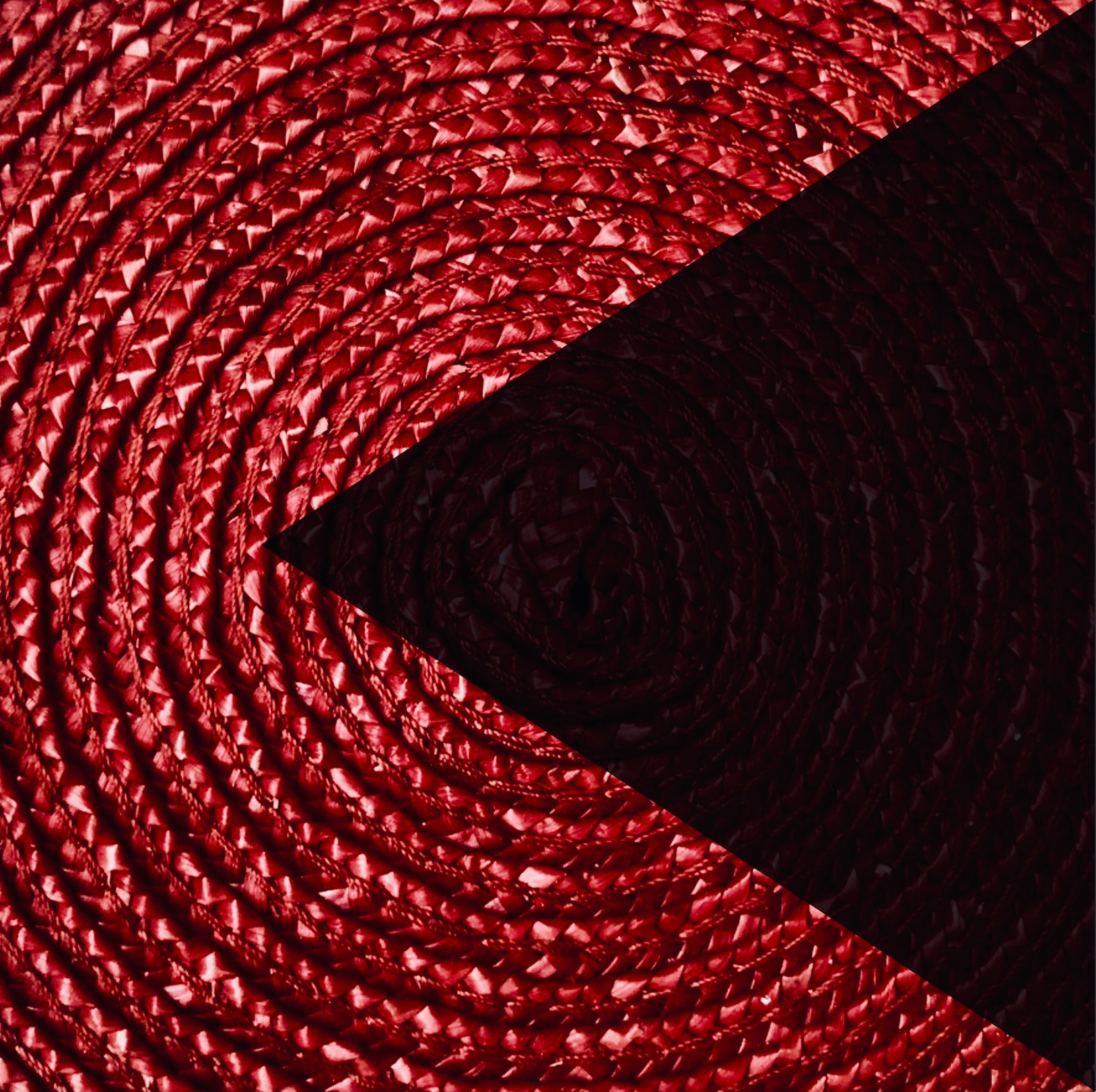 TELESCOPIC : ATOMIC FILM SCREENING
Late Night Science Museum Feasibility
The Expanded Cinema, with physical computing. A phenomenological experience.The exploration of a new path in the

Expanded Cinema Fiel

d, extensive research of the endless​ science of the Universe ​and the microscopic atomic structure of the human eye began. Seeming opposing visuals in contrast, yet fundamentally aesthetically pleasing as if created in one. 

With many thanks fo NASA and the Royal Museum of Greenwich [Peter Harrison Planetarium].
Research, Photography/Videography, Film Direction
www.rmg.co.uk/whats-on/planetarium-show